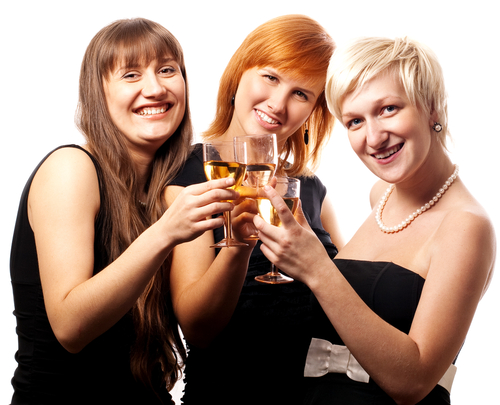 Everybody wants to catch up with elementary or high school friends, but who wants to embarrass herself with a stuck-in-time look? Dressing up for class reunion can be stressful and here are some helpful notes to get that look that could get you noticed in a good way.
Go for low-key – Opt for classic and flattering silhouettes in solid colors to put the focus on you, not your clothes. A little black dress is your safest bet, adding a pair of sexy sandals and a bold bracelet to complement the look, as well as an optional brightly-colored wrap when the night gets cold. If you prefer suits instead of dresses, however, choose a crepe or silk after-five style in black, champagne, or ivory. Ditch the beads and sequins.
Bring out the jewelry – This is the best time to wear your best jewelry, but not all of them. Choose pearls for that classy look, while black dresses go best with gold or silver. An evening shoulder bag (smaller than a tote) is an ideal accessory.
Keep the understated tone on outdoors – Some reunions are held for an entire weekend. If the itinerary includes picnics, pool parties, or other outdoor-related events, go for the same low-key strategy. Wear a pretty sundress or a pair of cropped pants topped with a cute t-shirt. Avoid complicated looks, uncomfortable styles, and fussy prints.
Source: About.com