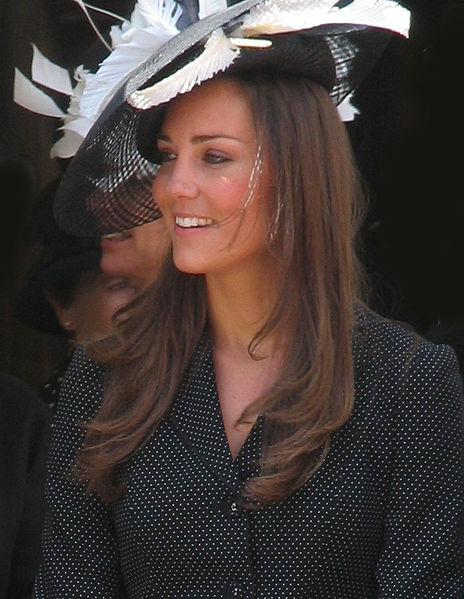 Every fashionista I know is obsessed about the royal engagement between Prince Willian and Kate Middleton, but more so at how stylish and classy the 28-year-old princess-to-be is. Want to emulate her sense of style? People magazine has provided some suggestions.
Bold and form-fitting gowns – Go for evening dresses that would accentuate your hourglass figure. Other figure types, meanwhile, can go for gowns that have belt details or wear a complimentary belt over it. Putting on some spanx can also help.
Riding boots – Kate's definition of casual footwear is a preppy pair of tall leather horse riding boots (not the cowboy kind, though), which goes well with everything from dresses to jeans.
Tailored coats – Go for sharply tailored coats and jackets that go well with the unpredictable London weather.
Wrap dresses – Kate's love for form-fitting gowns translate to her preference for figure-flattering yet ladylike wrap dresses, which are highlighted with a fabric belt detail to cinch the waist.
Long necklaces – The future princess bride likes to keep her accessories simple, with a single piece of long necklace serving as her highlight.
Top with a fascinator – Much like a lot of wealthy Brits, Kate is often spotted wearing hats during public events, but she could be a single person who have popularized the use of feathery and flowery hair accessories called fascinators on the other side of the pond. One rule to wear it: The more flamboyant, the better.
Source: People