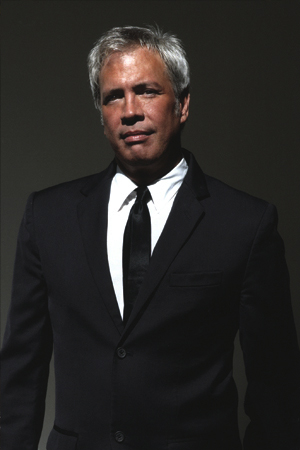 The CEO of Marc Jacobs, Robert Duffy, announces that he is considering introducing a new line catering for plus-sized women. The Jacobs label is currently producing dresses up to a size 16.
Duffy narrates that the plan is about catering to the growing body sizes of average Americans. "I'm a big guy, 6'4″, 210 lbs. [It's] not easy for me to find clothes," the CEO posts on his Twitter page. "Of course I can have them made. I know how everyone feels. I try to diet but… I don't like the phrase plus-sizes. Any suggestions?"
Duffy proposes to launch a new Jacobs line for women of sizes 18 or over.
"[You're] right. We gotta do larger sizes. I'm with you," he tweets. "As soon as I get back to NY. I'm on it! It will take me about a year. But stay with us. Problem solving is a big part of our job."
Source: Vogue UK
Image courtesy of Style.com