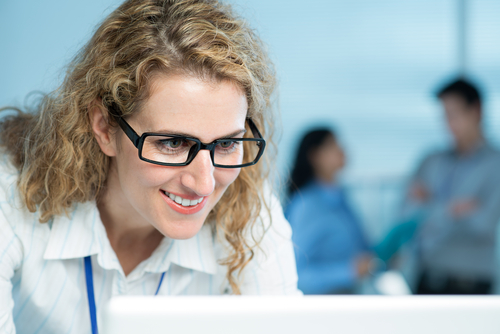 Getting older doesn't mean limiting your eyeglasses to bifocals. Picking the proper eyeglasses and frames could actually make you look younger. Take for example – black frames. They are universally flattering. Just keep jewelry and other accessories to a minimum. A thin frame works well too.
Treat eyeglasses like an accessory. If you always wear one, consider changing it up to suit your look or what you want to convey. You wouldn't want to wear the same shirt or scarf everyday, correct?
At keeping at least 3 pairs if you can – one for dressy evenings, one for work and one for casual days.


Via: Zenni Optical