No matter what new fashion trends will pop out over the seasons, some trends will always pop up every now and then because of the elegance they bring. This is why it is unsurprising why designers would look back at vintage fashion for inspiration. Here are some incredible vintage styles that are expected to hit the streets this Fall 2010.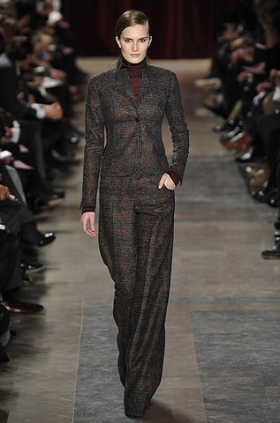 Wide leg pants – This cut can benefit various body types. It suits thin legs as well as curvy women because it draws attention towards the hips and the waist instead of the legs. Pair them with tight shirts that can be tucked in to accentuate the waist the hips. Also go for oversized bags, thin belts, long necklaces, oversized bracelets, and platform shoes to complete the look.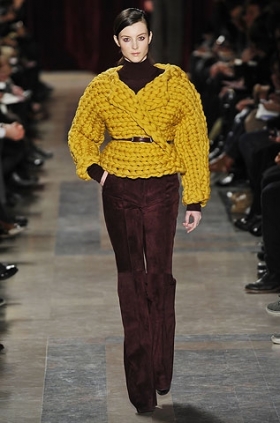 Knits – Not only knits offer style, but also warmth in this cool weather. Choose knitted sweaters and vests that can be combined with simple pieces to avoid making your look complicated.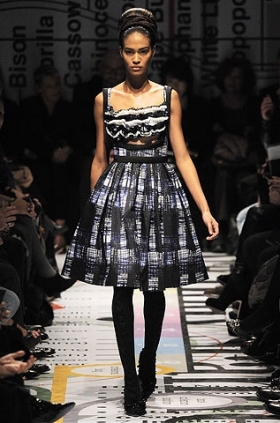 A-line dresses – This dress highlights a woman's form as it is cut to accentuate the waist line and widens down up to the knees. You can choose from a myriad of colors and designs. Make sure not to include too many accessories to the look so pair it with a simple handbag, minimal jewelry, and pumps.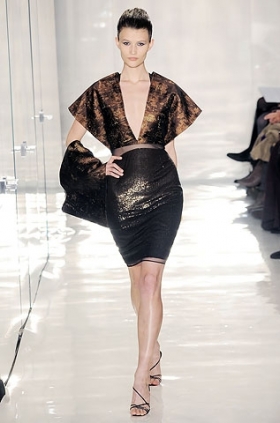 Pencil skirts or dresses – These skirts or dresses create an elegant yet sexy look for women who wish to draw attention towards the body and legs. They typically fall around knee level to create a perfectly balanced look. This looks does not require bold accesories, therefore coming up with a simple yet standout styling.
Source: Become Gorgeous
Images: via Style.com