For many fashionistas, a great style with horrible role is just as offensive as wearing acid-wash jeans. Here are some color choices that have been been popping all over the international runways.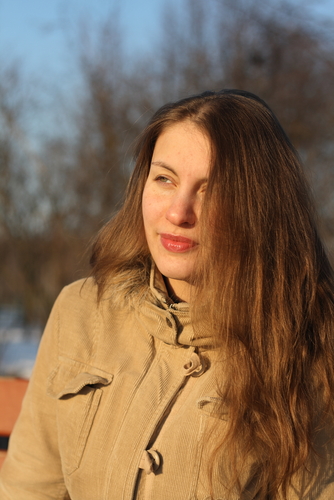 Camel – This light brown tint can be worn all over or mixed with denim and other autumn-related items. Complementary colors include copper, golden, red-brown. You can also try experimenting on different shades of camel.
Carmine red – This intense shade of red is the highlight color of this season. Many designers are creating wonderful clothes with red that enhances beauty and elegance of any wearer. Goes well with cobalt or dark turquoise.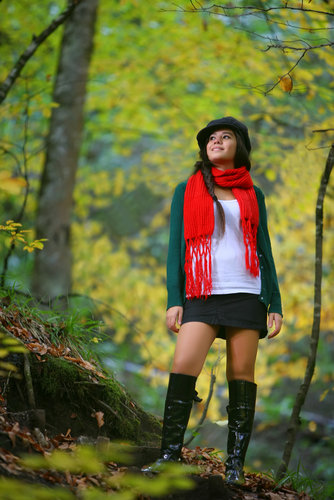 Burst of color – Do not be afraid of becoming colorful for the fall. It shouldn't be a borefest with all the browns and neutrals. You can try a younger approach by combining red, yellow, and dark green; or risk it with shades of brown, strong green, and dark red.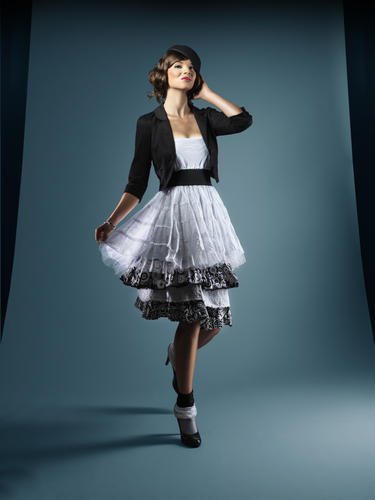 Navy Blue – A safe choice would be this classic shade of blue. It combines masculinity and femininity effortlessly. Put on a blazer and high-heeled boots for a simple look.
Source: Become Gorgeous