In just a few weeks, we are about to welcome the beginning of fall and with that, a complete closet do-over. Say goodbye to your gauze dresses, floral tops, and what-not. It's time to update your wardrobe with the hottest trends for fall and winter 2010-2011.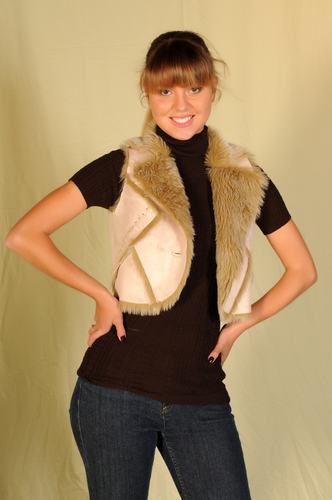 Shearling – Probably the hottest must-have for this season, shearling can be found in almost every fashion item, including handbags and boots. Shearling jackets and coats are very common, while aviator jackets and parkas can add that spice to your fashion. Pair them with lace dresses and thigh-high boots.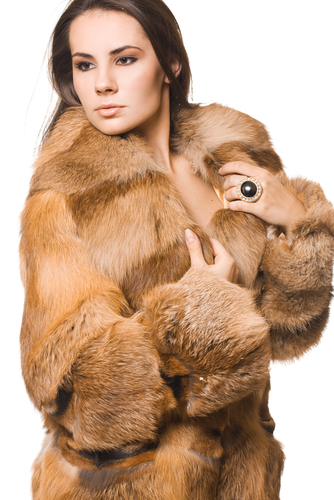 Fur – Whether it is real or faux, fur will never be out-of-touch once the days become colder. This time around, however, fur seems to go less refined and delicate. You can match them with any furry wear or wear an all-fur clothing so you won't be mistaken for a Yeti. Some would opt to wear a single piece of fur outfit, which can be paired with pants, strappy boots, florals, and tweeds.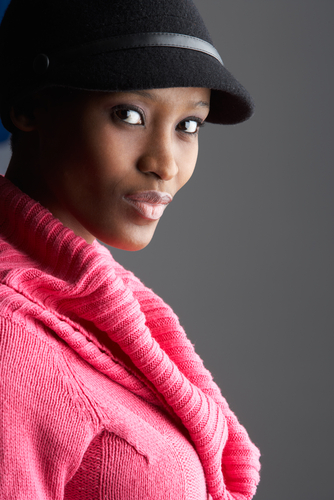 Knits – Another Fall-Winter staple is the knitwear. Of course, it protects us from cold, as well as guilt provided by Animal Rights groups. Also, knits are more lightweight than fur, making it easier to wear around. Knitwear can be matched with a high-heeled shoes, chiffon dresses, and thin leather belts.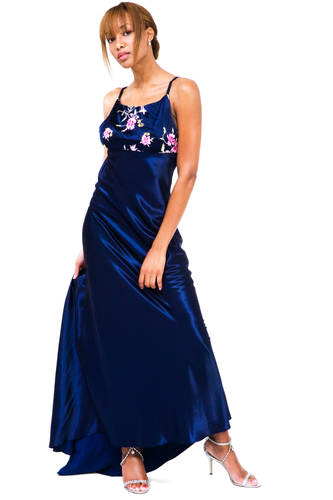 Velvet – This rich fabric can do wonders to your wardrobe. It also provides an illusion that people who wear velvet have a noble feel to them. Nevertheless, velvet has been a versatile fabric. It can turn masculine or feminine if you wish! Velvet dresses go well with a straight-cut blazer and suit jacket with printed pants, or with minimal accessories, the choice is yours.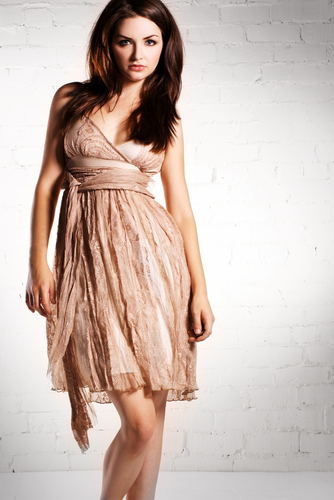 Lace – Any dress with lace exude a female element to the outfit. And true enough, wearing a lace dress could not only make your ideal man walk towards you, but also lasts for a very long time.
Source: Become Goregeous