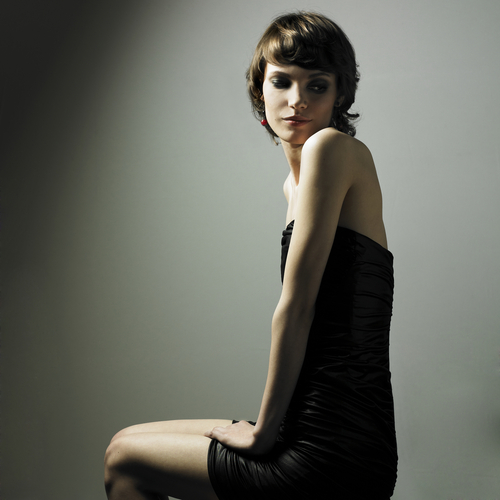 We have heard of fashion tips on how to create a slimmer look, but some ladies would like to dress up with an illusion of having a fuller figure. Why, you ask? That's because they are naturally thin. And with that, we meant not blessed with B-cup (or higher) breasts and narrow by the hips.
So how do we create curves on a body with a thin frame? Here are some easy fashion makeover tips.
Wear a structured jacket that come in at the waist – The first button should be at the waist area. Button the jacket up to create that fuller look.
Wear a darker skirt and a lighter top – While the light top provides an illusion of "fullness," the dark skirt helps with the balance.
Wear a cowl-necked sweater – A wider, looser sweater neck makes your shoulders more visible.
Source: TLC